We would like to welcome back families for the in-person Children's Program. Children will have the opportunity to worship together with the adult English/Chinese congregation prior to participating in a Christ-centered Bible curriculum (The Gospel Project for Kids).
We aim to partner with families in equipping children with a clear understanding of the Gospel so that they can love God, love others, and live as lifelong disciples of Christ.
Schedule:
| | |
| --- | --- |
| 11:00-11:15am | Worship with congregation |
| 11:15-11:45am | Bible lesson |
| 11:45-12:15pm | Group activity |
| 12:15-12:30pm | Outdoor play / Pick-up |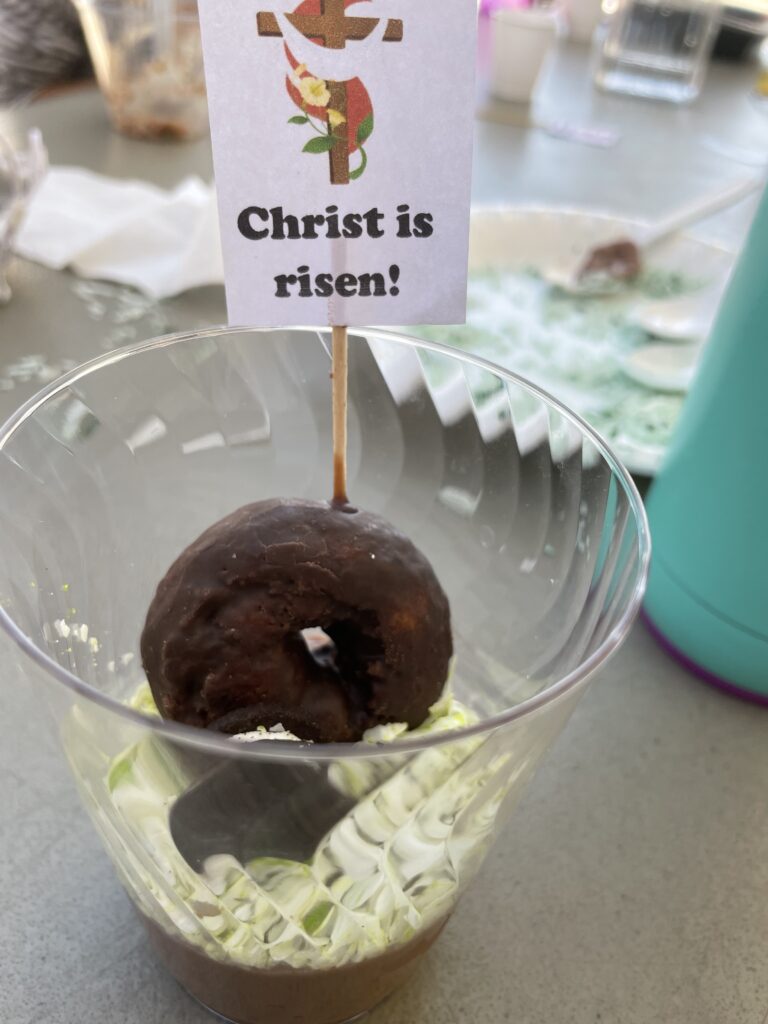 Please arrive early and check-in at the sign-in station at the back and pick-up child(ren) immediately after service concludes. We respectfully ask that you keep children at home if they have any Covid-19 symptoms, a positive Covid-19 test result or recent exposure. Thank you!
For families attending virtually: Feel free to print out the journal template on this page, so kids can take notes when listening to the English Worship Service at home.
11:00am -12:30pm English Worship Services children participate with assistance followed by pull-out program
Sundays from Sept. – May only: Separate registration form required.
2:00pm – 4:00pm Awana Bible memorization and games
---
我們歡迎家庭們回來參加實體的兒童節目。兒童有機會童們將會有機會先和中文部/英文部的會眾們一起敬拜, 然後再參加他們以基督為中心的課程。(The Gospel Project for Kids)
我們的目標是與家庭們一起同工來裝備兒童們對福音有清楚的認識,因此他們會愛神、愛人與終身作基督的門徒。
時間表﹕
| | |
| --- | --- |
| 11:00-11:15am | 與會眾一同敬拜 |
| 11:15-11:45am | 聖經教導 |
| 11:45-12:15pm | 團體活動 |
| 12:15-12:30pm | 戶外遊樂/父母接孩子 |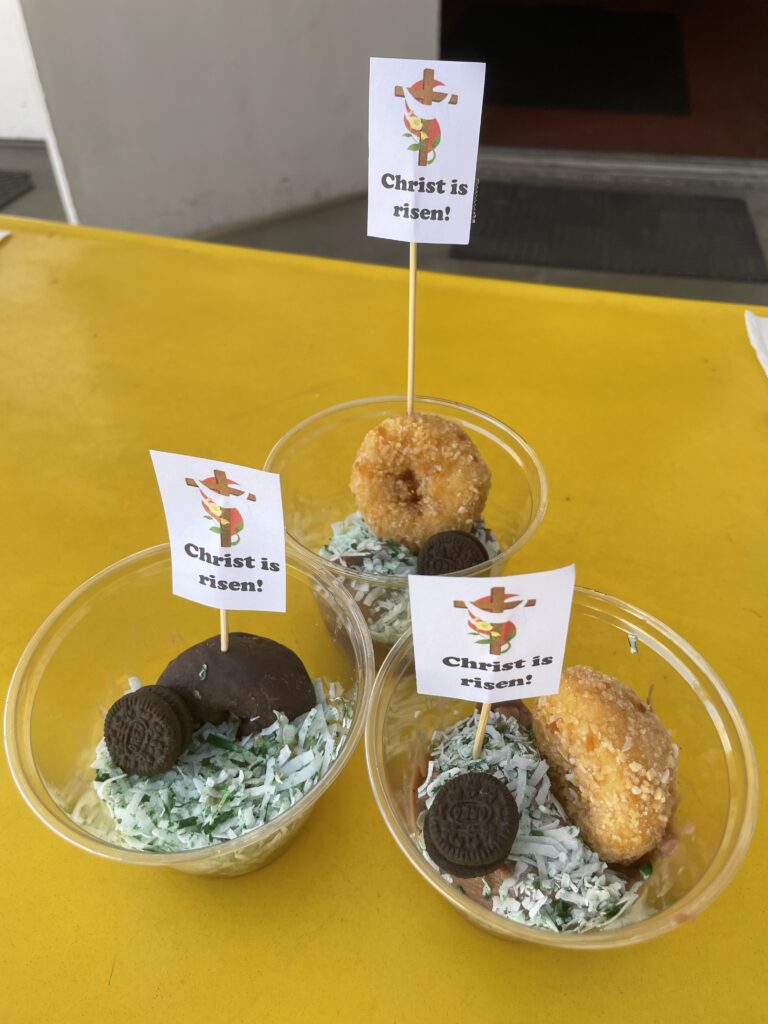 請早些到達,在後面簽到處登記,並請在崇拜結束後立即來接孩子。如果你的孩子有任何新冠肺炎的癥狀、或是新冠肺炎的確診者、或最近有與確診者有近距離的接觸,我們請你將孩子留在家裏。謝謝!
若是以網路方式參加聚會﹕請將網站上的筆記頁面打印出來,讓孩子在家裏在聽英文崇拜聚會時作筆記
上午十一時至中午十二時三十分﹕兒童在協助下參加英文部主日崇拜,然後帶他們離開去參加他們的課程
九月至五月主日:需要使用另一份報名表
主日下午二時至四時Awana聚會:背誦聖經與玩遊戲
---
If you would like to subscribe to our monthly newsletter or have any additional questions, please email Olivia Li at

[email protected]

.
---
UNIT 25: The Warnings of Jesus
September 3: People Welcomed Jesus as King (Matthew 21; Mark 11; Luke 19; John 12)
September 10: Leaders Wanted to Trick Jesus (Matthew 22)
September 17: Jesus Warned about Not Loving (Matthew 23)
September 24: Jesus Warned about Not Acting (Matthew 25)
Big Picture Question
: How is Jesus the perfect Prophet?  Jesus perfectly reveals God the Father and fulfills what the prophets spoke.
Key Passage
: "The Lord your God will raise up for you a prophet like me from among you, from your fellow Israelites. You must listen to him." Deuteronomy 18:15